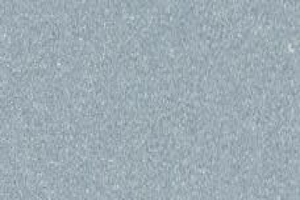 Use Safety Silver RF-9505 for garments and other products used by police, firefighters, EMS, postal workers, traffic control, parking, utility, road, construction, security personnel, runners, bicyclists and motorbikers, among others.
Reflection Protection™ films consist of very small glass beads embedded in a layer of polyester film to reflect almost all the light that shines on them.
Reflection Protection™ is available in Certified Safety Reflective Colors, our Safety Silver collection. Safety Silver retro-reflective film produces a maximum reflectivity of 675 candela/lux/meter.
5.6mil Thickness
Applies to: Cotton and cotton-blend fabrics. Excluding Nylon
This product does not have a sticky carrier.