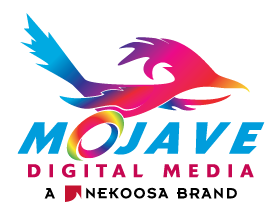 MOJAVE - Calendared 54"x150' Optically Clear Gloss Laminate

Overlaminates enhance a graphic's overall depth while protecting printed materials from UV radiation, environmental elements and general abuse.
Great for Window Perf
Adheres to flat and simple curves.
Suitable for indoor and outdoor use (up to 4 years outdoors)
Apply to flat or simple curves like bus/automotive markings, buildings and signage
Provides excellent UV protection for outdoor graphics

*UL Certified for Walk-on Graphics
Made in the U.S.A.